Anime Blues Con is a 3-Day convention held annually at the Memphis Cook Convention Center in Memphis, TN! Anime Blues prides itself on offering fan events for all-ages celebrating the Arts and Culture of Japanese Anime (animation), Manga (comics), and Cosplay (costume-play).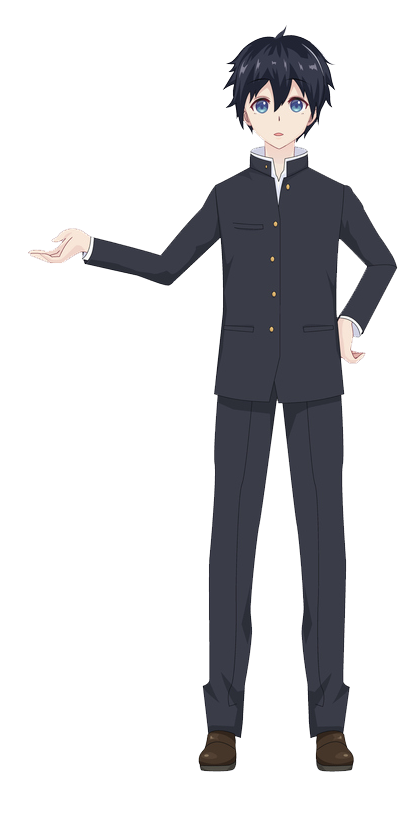 Anime Blues has three goals in hosting its events:

We're all fans, just like you!
We're a Non-Profit Organization meaning every dollar spent by fans such as yourself goes into making future events bigger, and better than ever!
Anime Blues was first organized in 2010, and held it's first year in 2011 at the Hilton East Hotel. Since it's inception; Anime Blues Con has quickly grown in size and scope to boast over 60 hours of programming, and 4,200+ attendees! It is now one of the top animation and comic conventions to attend in the Mid-South, and the largest in the Memphis area!